LCD Monitors recycling
We buy all kinds of LCD monitors for recycling, working or non working, we also buy LCD monitors for reuse if you have a large quantity.
We will buy any size LCD monitors from 15" all the way to 60".
Scrap LCD monitors is sold for recycling of the actual LCD panel when its not cracked, if it is cracked, its value drops dramatically to almost 0 since the only thing that is left to recycle is the actual printed circuit board and the circuit board in the LCD monitor is usually lower grade.
Please note that we do not buy or take any CRT (Cathode Ray Tube) monitors for recycling due to the latest restrictions on such materials made by the EPA.
http://www.epa.gov/osw/hazard/recycling/electron/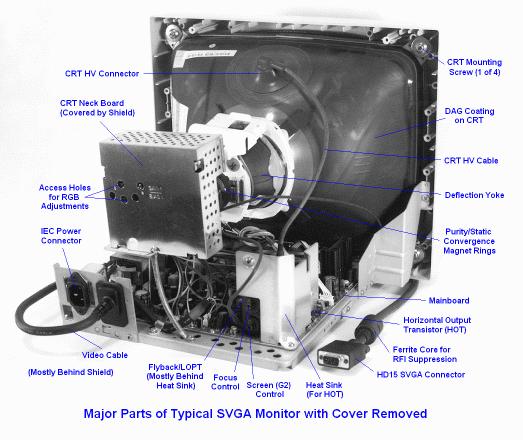 Cathode ray tube monitors contain mercury and other toxic materials that most computer recycling companies is not allowed to recycle, as of today, dealing with CRT monitors or TV's is not that cost effective, please that article of why recycling companies do not take Cathode Ray tube monitors.
We also take scrap x-rays for silver recovery purposes, if you have any x-ray film for recycling and you need more information please call our x-ray film recycling department 877-217-7020 or visit our x-ray film recycling page to find out more about x-ray film recycling and get a quote on how much we will pay you for your scrap x-ray film.